Gowsalya
November 13, 2020
Be Diwali Ready: Fabulous Fact About Diwali
Be Diwali Ready: Fabulous Fact About Diwali
On the auspicious day of Diwali, People wake up early and begin their day with a warm oil bath before sunrise. They then wear new clothes, light candles, burst firecrackers and enjoy sweets with their loved ones.Diwali is also the time for family reunions, lighted diyas, colourful rangoli, vibrant apparels, and mouth-watering sweets - all symbolic of the happy occasion.
Traditional oil bath:
Diwali precedes the Amavasai day. One day before the festival, the stove top is cleaned, and then it is smeared with lime. Religious symbols are drawn on it.
Additionally, it is said that applying oil not only moisturises the body, but also cleanses the skin of environmental pollutants and toxins, removing dead cells as well. It is also said to increase circulation of blood.
Massaging the head with warm oil relieves stress and calms the mind, which is said to stimulate the nerves and also aid in sensory motor integration.Turmeric and rice powder are kept in the vessel in which the oil is to be heated on Deepavali. Betel stem, turmeric and carom seeds are put in oil and heated up.
Wood pressed coconut oil is available at nammapannai.com, call @ +91 95661 45899
Benefits of an oil bath:
• Gain deep and restorative sleep
• Glowing and radiant skin resulting in a younger and fresher look
• Prevent dry skin
• Strengthen the hair
• Remove dead skin cells
Diwali Sweets: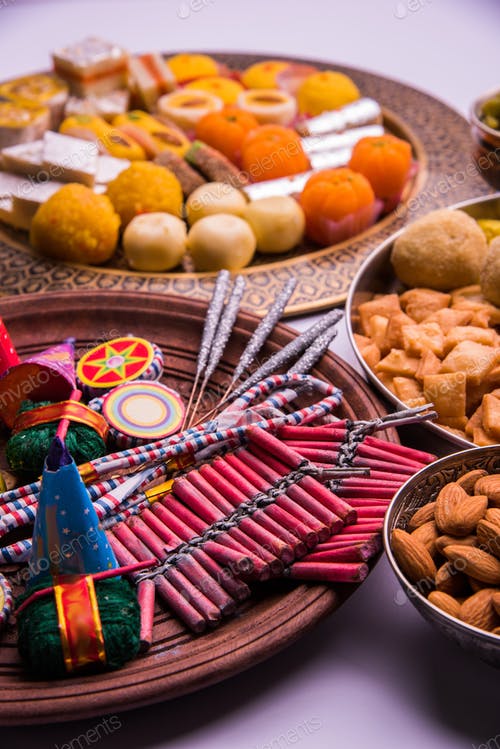 Diwali is synonymous with Mithai or sweets. The spirit of Diwali permeating the society, traditional households gear up for the special preparation of Sweets and Delicacies.
One wouldn't actually be celebrating Diwali without having sweet delicacies. Indian sweets come in a variety of colours and flavours. Indian families celebrating Diwali prepare sweets prior ten days to the festival.
A range of special sweets include cashew sweets like kaju kalinga, kaju katli, kaju anaar. Other specialties include daal, ghee, bombay peda, boondi, kashmiri peda, sangam, green cream fruit burfi, kesari and mango pedas.
We provide an all kind of Organic Products is available at nammapannai.com, call @ +91 95661 45899
Scientific Reason For Using Firecrackers
Each year on the dark night of Diwali, Crackers of varied colors and sounds fill the skies heralding India's favourite festival. Diwali or Deepavali in Sanskrit means a row of lamps and fireworks have become a major part of Diwali celebrations. They form a big part of the Diwali budget in households.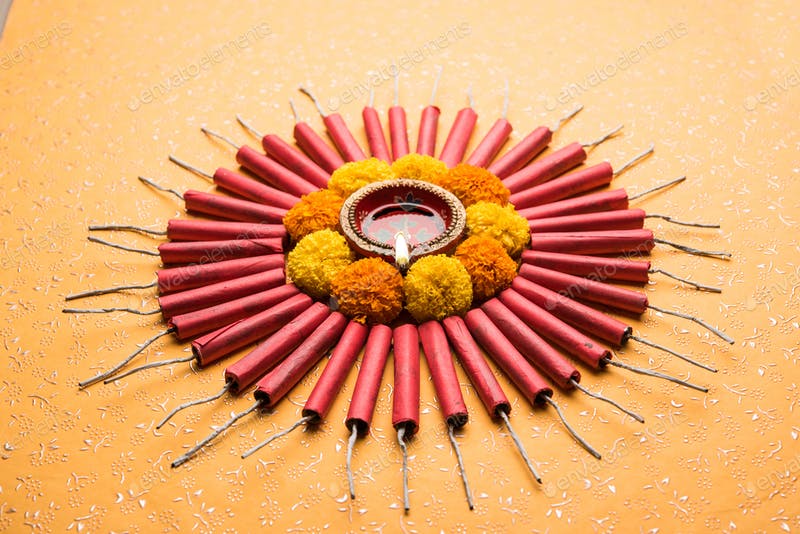 Firecrackers come in different varieties from the delightfully visual ones to the ear deafening noisy ones. Tradition says that the illumination of homes with lights and the skies with firecrackers is an expression of obeisance to the heavens for the attainment of health, wealth, knowledge, peace and prosperity.
Another possible reason and a more scientific one for lighting firecrackers is that the fumes produced by them kill insects and mosquitoes found aplenty after the rains.
Firecrackers Safety:
Safety is no different from a ritual in the eyes of any deity, as all they want is to see us happy and safe. With firework all around you, however, keeping yourself safe might seem complicated, especially when everyone is in full festive mood. In such a scenario, I feel preparing well-in-advance for our safety from firecracker injuries and burn accidents is the only solution.
Do's Of Burning Firecrackers
 Read and follow the label instructions on the crackers.Have water handy garden hose and bucket to soak fireworks after firing.
 Keep blankets and buckets of water accessible. Water is the best way to douse off accidental fires and accidental burns.
 Use a long incense sticks for lighting fireworks. They add to the safety distance. burst crackers in open space like parks, grounds etc. Maintain 2-3 feet distance from crackers
 Put cotton plugs in your ears to avoid damage to your ears, as the noise of crackers can be quite deafening.
Dont's Of Burning Firecrackers
 Light fireworks in metal or glass containers.carry fireworks in your pocket.
 Hold crackers and light them in your hands. It can leave you seriously injured.
 Avoid lose inflammable clothing instead wear fitting cotton clothes. Use goggles and other protective equipments to avoid injury to eye and other body parts.
Nimmadhi Wish you and your family a very happy diwali & prosperous new year. May God fulfill all your wishes in wealth, health & happiness in your life.