Nimmadhi
November 22, 2019
Benefits of Living in a gated Community
Benefits of Living in a gated Community
If you're looking for a new place to live, you might consider finding a home in a gated community. Gated communities offer several benefits that appeal to individuals and families alike. Before you make your next move, learn more about whether gated communities match your needs. You'll likely discover that some gated communities in your area offer a safe, attractive place to live.
Gated community living has become more and more affordable these days. The fact that gated communities are only for the rich has wiped out by the developers who are providing affordable housing segments in gated communities. Besides the pros and cons of this living type, the gated community houses are gaining more popularity among home buyers.
Let's now look at the ways in which you can uplift your lifestyle by living in the best gated communities
Safe and Security:
The most powerful element is safe & security, attracts buyers to choose gated communities than open communities. Accessing these communities isn't much easier as they are protected with tall gates, a life guard, and security alarms and well-equipped. One of the most important aspects that one considers while buying a house is how safe and secure the neighbourhood around it is. When it comes to a gated community, that concern is taken care of, as the concept of gated community is a secure, closed off environment with thorough provisions for the entry and exit, safety and security.
It will be having CCTV cameras, 24-hour security guard, there is no way that strangers or unwanted persons can enter into the premises without any notice
Availing Amenities:
Living in a gated community gives you the benefit of accessing amenities that are provided exclusively for you. An effort to provide a well-rounded lifestyle, a gated community is generally equipped with a gym, swimming pool, a club house, children's play area and even sitting areas for the elderly.
Access to essentials like school, Hospitals, Medicals, Super Markets, Restaurants, store, etc., are also included in gated community. A life filled with convenience to be in gated community.
Gated communities cost:
Gated community apartments are quite cost effective compared to the open community and their amenities. The cost of living is not cheaper as everything is available within the premises.
The going-out scenario is lessening day by day in the community because all most of the amenities are available within the gated community. This is why the gated community housing units are not cheaper. It is not entirely costly. The cost varies from the amenities which the developer offers.
Good neighbourhood:
Living in a gated community provides you with a chance of experiencing living in a community. Mingling with neighbours and other residents at the various communal amenities facilitates a bond of friendliness and trust between families, and could pave the way for a strong friendship and understanding.
Residents can also celebrate social occasions with a lot of enthusiasm and also celebrate the festivals like Diwali, Pongal, Ramzan, Christmas with all people.
Safe play for children:

A gated community is an ideal setting for families with young children, as their development into an outgoing and active personality can be nurtured by living around children of their own age with whom they can play and make friends with. Facilities and playing areas are always keep them safe
Atmosphere
Gated societies and communities are usually well structured and developed. The layouts of these societies are so well planned that every plot, villa or apartment building has a clear view over beautifully maintained parks, playgrounds, and gardens.
Every gated community plots have vast spaces around them with enough parking area, grounds for playing and walking.
Such communities have pleasant atmospheres at all times of the day, especially during nights, as they are well lit and lively. Therefore, they prove to be suitable for all types of families.
Eco-friendly: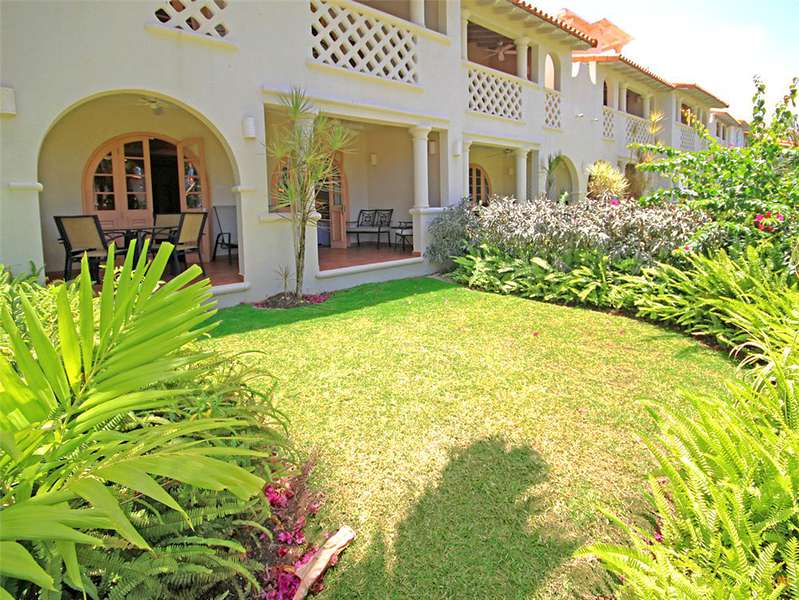 One of the biggest plus about living in a gated community is having good atmosphere and fresher air to breathe. It is not mixed with pollution, traffic, and common hassles that are faced in homes.
A gated community is often greener and fresher than other apartment buildings, providing the residents with clean, fresh air and peace of mind. A gated community also provides environment-friendly solutions like wet waste management plants or solar energy usage for an eco-friendly approach.
Now, you take a call, Nimmadhi having lot properties in gated community that suits your needs. Guess we have discussed a few important factors that would help you make a decision. If you need help finding a home at gated community, just visit www.nimmadhi.com