Nimmadhi
January 02, 2020
Qualities of a Good Tenant
Qualities of a Good Tenant
It may take a little time, but putting the right tenant in your rental house is good for you. Keep watching them will help make the process easier. By creating some qualities to look for in a tenant, you can avoid costly non-payment of rent, and damage to your property. Consider these qualities when deciding who to choose as your tenant.
Good Revenue:
First and foremost, you want to choose a tenant with good earnings. Having a high earning indicates they must be financially responsible, so you know they will pay their rent on time. Check to see if they have a history of paying their bills on time.
Pay Rent on Time:
Paying your rent and paying it on time is one of the most basic activity of how to be a good tenant. Your landlord should never have to ask for your rent to be paid. So you have to pay the Rent before the due date. This will go a long way toward maintaining a strong relationship during your tenancy.
Background checking: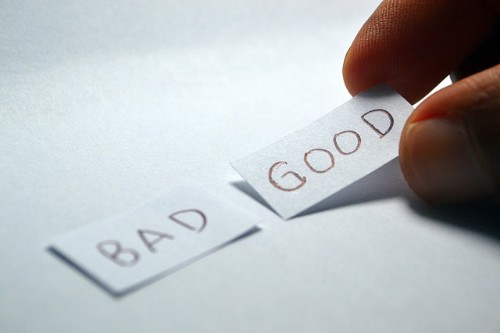 Checking the background history is important when looking for a good tenant. So be a good tenant is essential. Ask for information on where they are relocating from and why they are moving.
Rental history allows you to get a glimpse on whether the individual made a good tenant in the past. You can also ask for contact information to speak to at least two of the tenant's previous landlords. It is important to speak to at least two landlords because the most recent one may falsify information in order to get the tenant out of their current location.
Be friendly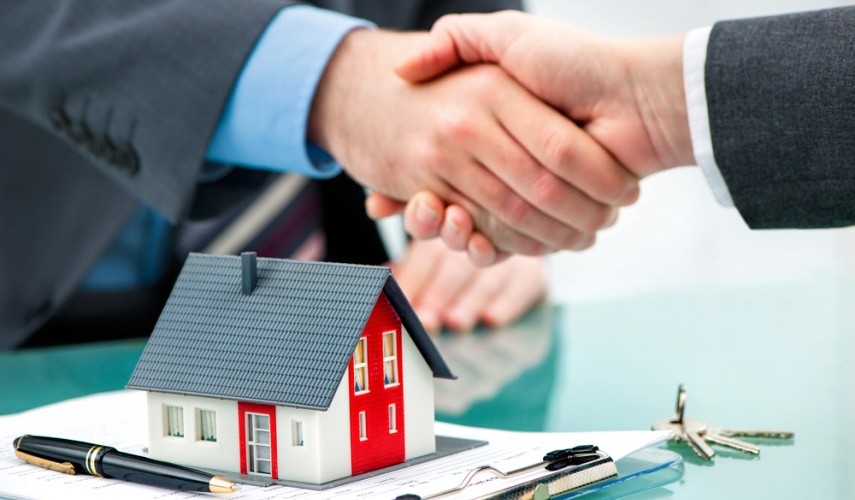 You don't have to build a friendship with your landlord or your neighbors, but acknowledging them with a smile and a "hello" is a small gesture that can make a big difference in how they view you as a tenant. Being friendly with your landlord will make the whole experience more pleasant and also if a problem arise, you are treated more genuinely.
Communicate openly and directly
Speaking of problems, just like with maintenance requests it's always better to communicate what is going on. Let your landlord know if you're having roommate or neighbor issues or if there's some other issue that's affecting you and your satisfaction with your living environment.
It's always better to speak up and let your landlord know what's going on. Openly communicating about things that are going on shows that you are in the communication with landlord.
Keep it clean: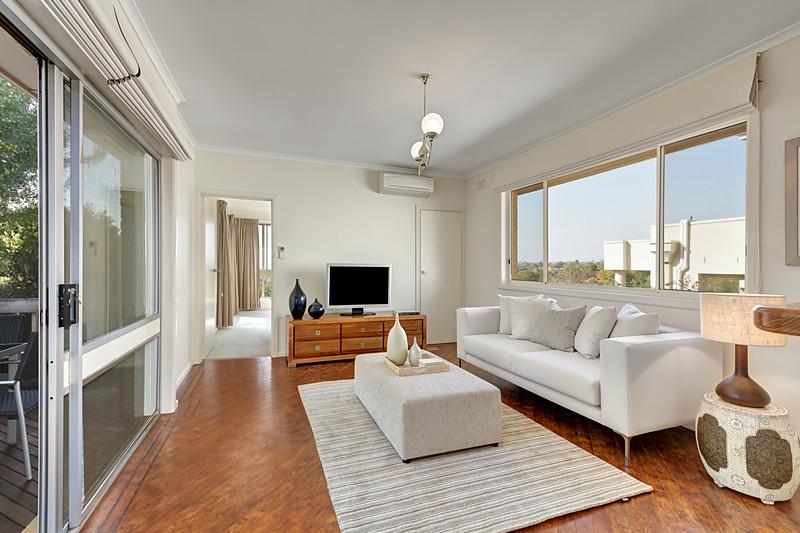 Cleanliness in both your apartment and any shared common areas is a hugely important quality of a good tenant and neighbor. Landlords want tenants who will take good care of their properties and leave like as they give them. While normal wear and tear is acceptable, it's on you to ensure that you do your part to keep the space clean and in good condition.
Ask Permission:
Before undertaking any work, even if it is small alterations that will improve the property, asks permission to the landlord. This behavior helps to create good thoughts about you to the landlord.
Inform to landlord:
If you going out for vacations, it is essential to inform the landlord. If any emergency arise on your rental property landlord will take care that.
Good tenants take care of their home even though they don't own the property. They are not hesitant about doing work to the property or small repairs and even improve the conditions at their own cost. Nimmadhi can help you with finding a right tenant. You can visit at www.nimmadhi.com