Nimmadhi
January 09, 2020
Simple Tips to Uplift Your Home
Simple Tips to Uplift Your Home
How does your home make you feel? Have you thought about it before now? If the atmosphere in your home doesn't make you feel happy or comfortable, then it may be time to uplift your home and energy into your home. Householders always look for ways to transform their homes to have a comfortable look at their home.
Budget plays a major role in changing the look. No matter you are living in a 2BHK or 3BHk flats in Chennai, you can change the look with this affordable changes.
Update Your Entryway
Update the entry of your home, it's a welcoming spot. Whether you paint the front door with bold color, add colorful flowers in front of your garden are the simple works to attract tenants
Add a Gallery Wall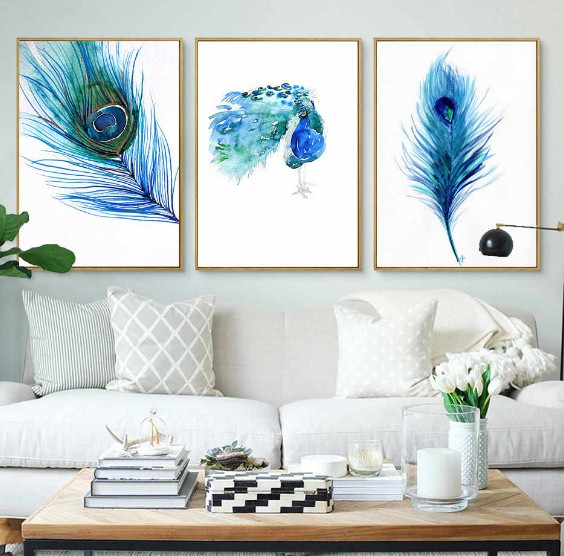 If you see some inexpensive frames you like, buy several and use them to show off favorite photos, your child's artwork, postcards. When you get tired of the art, just swap it out with something new.
Add Lighting
Bring your lighting up-to-date with a new light fixture. Whether you update your pendant light in the dining room or your lamps in the living room, a new light fixture is an inexpensive way to help you see your space in a whole new light.
Decorative lighting can help add interest to a space, whether in a bedroom, kitchen and living room. The look can transform boring ceilings with a few simple upgrades.
Change the curtains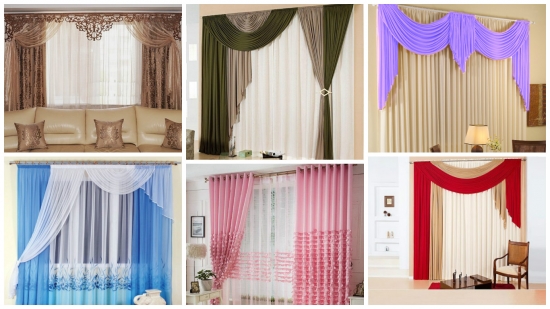 Give a refreshing and lively look to your home by changing the curtains. Many people will not change the curtains on a regular basis, but it is recommended to change the curtains, which will make your interior come alive.
Match your curtains with the theme of your bedrooms and living room to give an attractive impression to your windows. Also, long curtains to make the bedroom feel spacious and comfortable.
Printed wallpapers
Is your wall fading colours or looking dull? Then go for printed wallpapers instead of painting. There are different types of wallpapers available which can be just pasted on the wall.
Painting the wall can cost you high and make even extend your budget. Printed wallpaper is available at a cheap cost which gives a classic look within your budget.
Replace old pillows
Old pillows and blankets can make a bedroom feel dingy and dull. Brighten up the room by replacing them. Use white colour pillow covers, bed sheets and blankets makes room brighter.
Display Flowers and Plants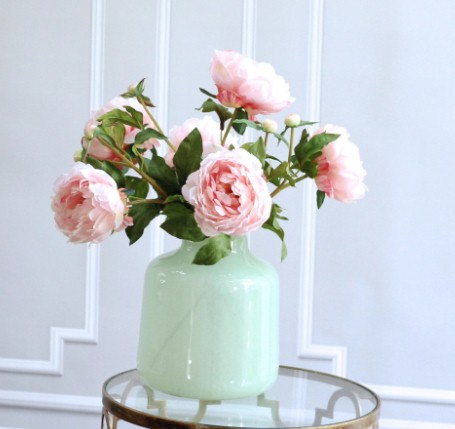 Flowers and plants are an inexpensive way to uplift your room look. Find a favorite vase and add a colorful bouquet or display your favorite plant on a coffee table, dining table or other shelves.
Change carpets and wall hangings
When did you last changed your carpets and wall hangings? Add life to your home by changing new attractive carpets that give an aesthetic look. There are many styles of carpets available in the market like exclusively designed carpets for living room, customized themed carpets for bedrooms, etc.